Lavardin ISx
integrated amplifier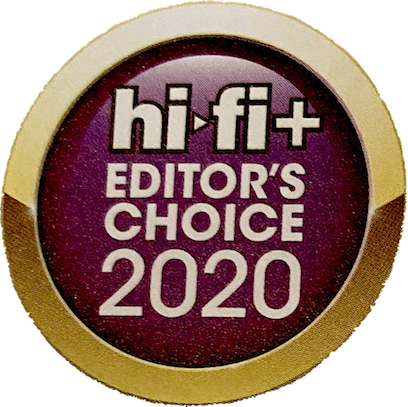 "You won't be able to stop yourself thoroughly enjoying the Lavardin Model ISx.
It's a great sounding amplifier that really changes your perceptions of what's important in good sound, and questions the need to keep pushing the audiophile price envelope"

hi-fi+ EDITOR'S CHOICE 2020
Lavardin ISx Reference
integrated amplifier





image-hifi.com DE
Christian Bayer
While studying the many, mostly extremely positive Lavardin reviews of the past two decades, I came across two constant statements: the amplifiers sound fantastic and you don't really get to know why. That naturally makes me smile, because I like to say in conversations about amplifier technologies: "Yes, I like tubes. But at the end of the day, only the sound is important to me. I can only say that practically no transistor amplifier and the fewest tube amplifiers that I have heard and owned in the past 35 years sound from far as musical as the ISx Reference
At the end of the Lavardin way there is a sound that is hardly comparable to that of other amplifiers. It is a completely non-technical and actually only based on music. So did Lavardin actually find what so many manufacturers were looking for? In my experience, the answer is clear: yes. The slow evolution of Lavardin amplifiers results in even better amplifiers. They are passers-by and facilitators, enablers of being there with music. Uncomplicated. Simple. Great. - It will stay here.
20 years of excellence,
20 years of legend.
Our new technologies have only one goal : musical enjoyment. Our research to find out the dominant factors for the musicality of amplifiers allowed us to discover previously unknown non linear distortion which we called "memory distortion"(TM).
When the finest tube designs produce one tenth the amount of this newly revealed distortion, only our revolutionary components and circuitry knock it back - to one one-thousandth of what it was ... and this, anyone can hear.
Since the early days our Model IT integrated amplifier has been regarded by music lovers and international audio Press as the absolute World Reference amplifier for sheer musical enjoyment and transparency : a true Living Legend.
Then we introduced the Model IS and recently the Model IS Reference which include our exclusive new designs for an incredible value for money ratio.
Our technologies are also revolutionary when applied to interconecting cables, for sources as well as for loudspeakers.
Soon, new listening rooms will open all over the world. Check our distributor list. You are welcome to come in for a listening test that will be, for you also, a really Special Musical Experience.

Welcome at Lavardin Technologies, to amplifiers that
"possess the ability to make almost every other amplifier sound cluttered and clumsy " Roy Gregory (HIFI+)


Our research starts where the others give up.





NEW Lavardin X SERIES

- AMAZINGLY REFINED TRANSPARENCY

Our latest research on amplifier linearity allowed us to discover refined circuit design that procures a major step of additional transparency and micro dynamic. Instead of launching super high end components only, we decided to implement X circuits on all our integrated amplifiers.

- OPTIONAL ZERO SIDE EFFECT REMOTE VOLUME CONTROL

As a matter of fact, today's digital sources musical drama is the use of their digital volume control, remote controled or not. It simply destroys the musicality from the first dB of attenuation. We never ever heard any proper digital volume control on a DAC or computer at any price.
Now, simply set all DACs or computers to full output level and control the volume thanks to the Lavardin remote, for a much better sound.


---
MODEL IT the best amplifier OF ALL TIME ?
Sea what The Absolute Sound (USA) and HIFI+ (UK) say
---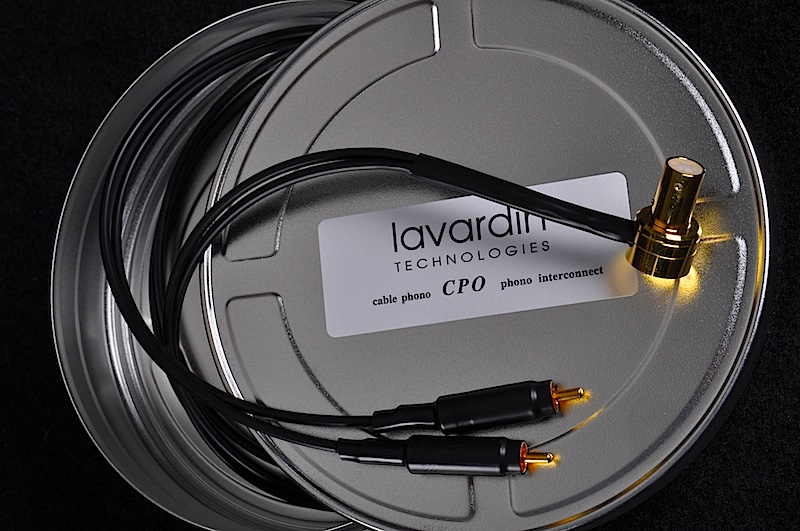 MODEL CPO
low memory tonearm cable.
Incredible upgrade for Linn, Ikeda, Fidelity Research, Jelco, recent SME tonearms and any other tonearm fitted with 5 pin connector.
An absolutely must try for serious vinyl addict.